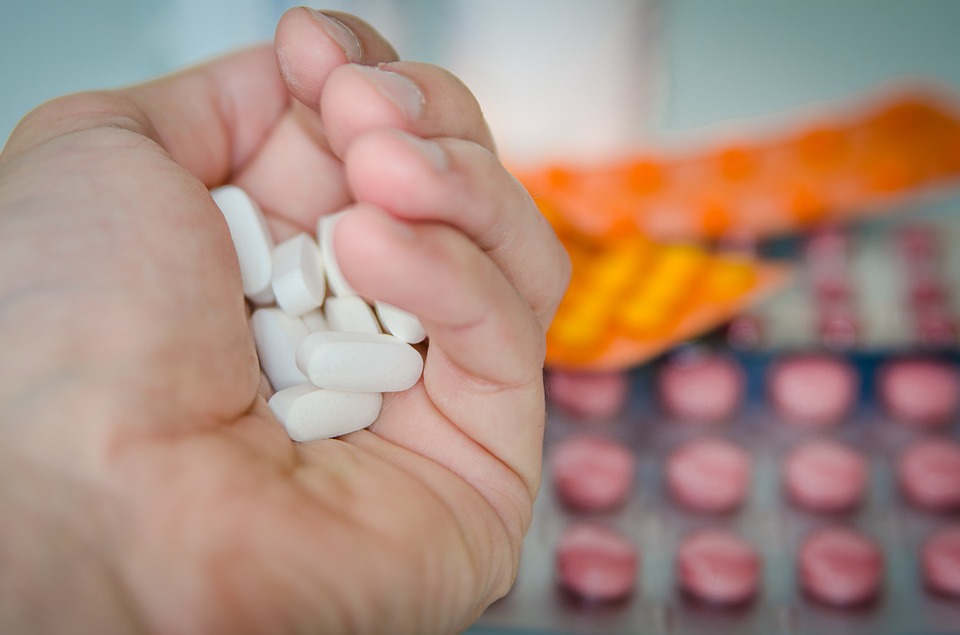 Pharmaceutical drug cases
With so many drugs on the market, each claiming to bring substantial relief to ailing individuals, there are always unwanted effects or less than satisfying results. Injuries often arise as a result of taking certain medications. Such injuries include, but are not limited to: constant nausea/sickness, seizures, birth defects, infertility, hair loss and constant pain. Even though pharmaceutical companies detail the side effects or risks of taking their product, you may still be entitled to recover damages depending on your injuries.
To see if you have a personal injury case for taking a certain drug, please consult with an attorney. If you are currently involved in, or intend to pursue, a claim for injuries incurred from taking a medication, Preferred Plaintiff Support is here to provide funding to help pay for everyday living expenses for those who qualify.