Learn More About Our
Plaintiff Funding Programs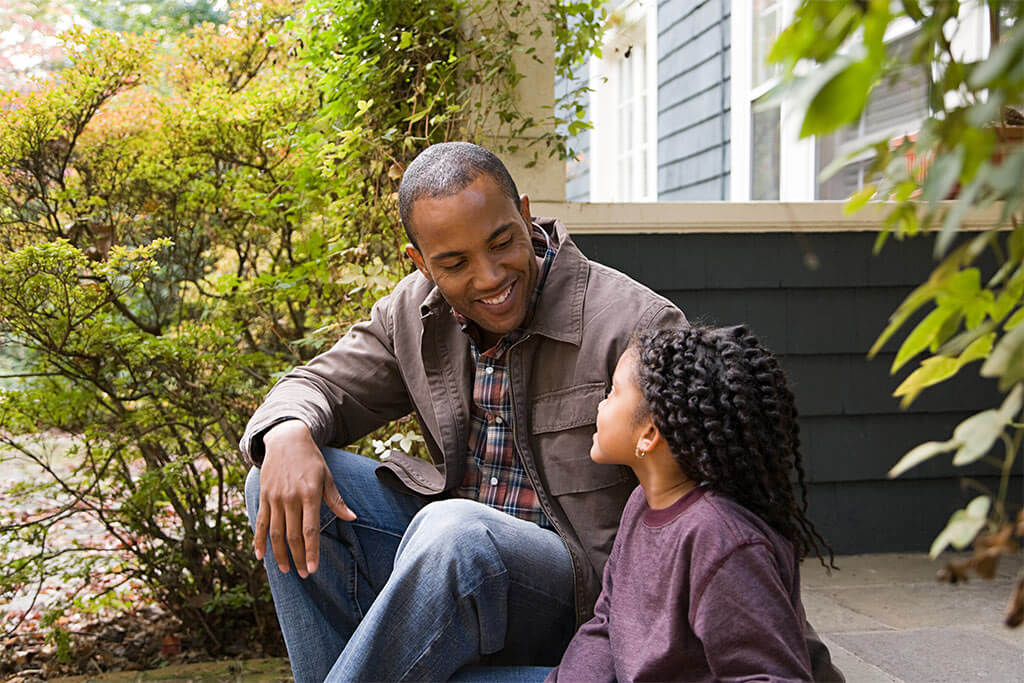 Ready to Learn More? Contact Us Today!
What We Offer
Get the Financial Support You Need
---
Preferred Plaintiff Support provides pre-settlement (non-recourse) and post-settlement funding, so that you have the proper funding to assist you during and after your case settles at one of the lowest costs in the industry. We provide these funds to you via check or wire for instant access to your money.
Pre-Settlement, Non-Recourse Funding
Available to plaintiffs involved in a variety of personal injury lawsuits, including (but not limited to) motor vehicle accident, mass torts, medical malpractice, products liability and more. This funding helps to assist with general living expenses or medical expenses.
If your case is lost, you owe us nothing!
Post Settlement Funding
Available to plaintiffs when their case has settled and you are waiting for the settlement funds to be distributed. Preferred Plaintiff Support is repaid at the time of the distribution of the settlement funds.
About Preferred Plaintiff Support
Established in 1992, Preferred Plaintiff Support is a founding member of the non-recourse funding industry. As one of the founding members of the American Legal Finance Association (ALFA), Preferred Plaintiff Support adheres to the highest standards of ethics and customer service and is committed to preventing the overfunding of a plaintiff's claim.
We focus on what matters to you—listening to your needs and understanding your unique situation then guiding you through the easy application process with unparalleled customer service. Each plaintiff and each case is different, which is why Preferred Plaintiff Support will customize the funding option that is best for you.
Preferred Plaintiff Support dedicated itself exclusively to assisting plaintiffs with their timely—and often critical—financial needs through our pre-settlement and post-settlement funding services.